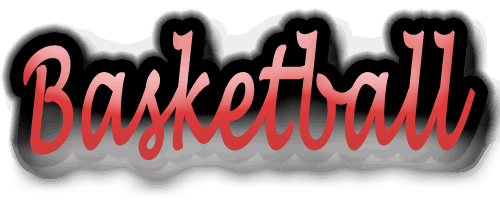 Due to a recent price increase by SmugMug, prints can no longer be ordered thru their site. Now, if you want to purchase prints, please contact me . If you would like prints, just email me ( wgeorgew@bellsouth.net or pap@papspics.com )with the identifying numbers that are associated with the picture(s) that you like and the size of the print(s) that you want. I apologize for the inconvience, but it was beyond my control.
I may be contacted at bassman@tnweb.com
Little Lady Dawgs 2010-11
Lady Dawgs Travel 5&6 Grade
Attention:
These images are best viewed at a resolution of 1024x768 or higher.